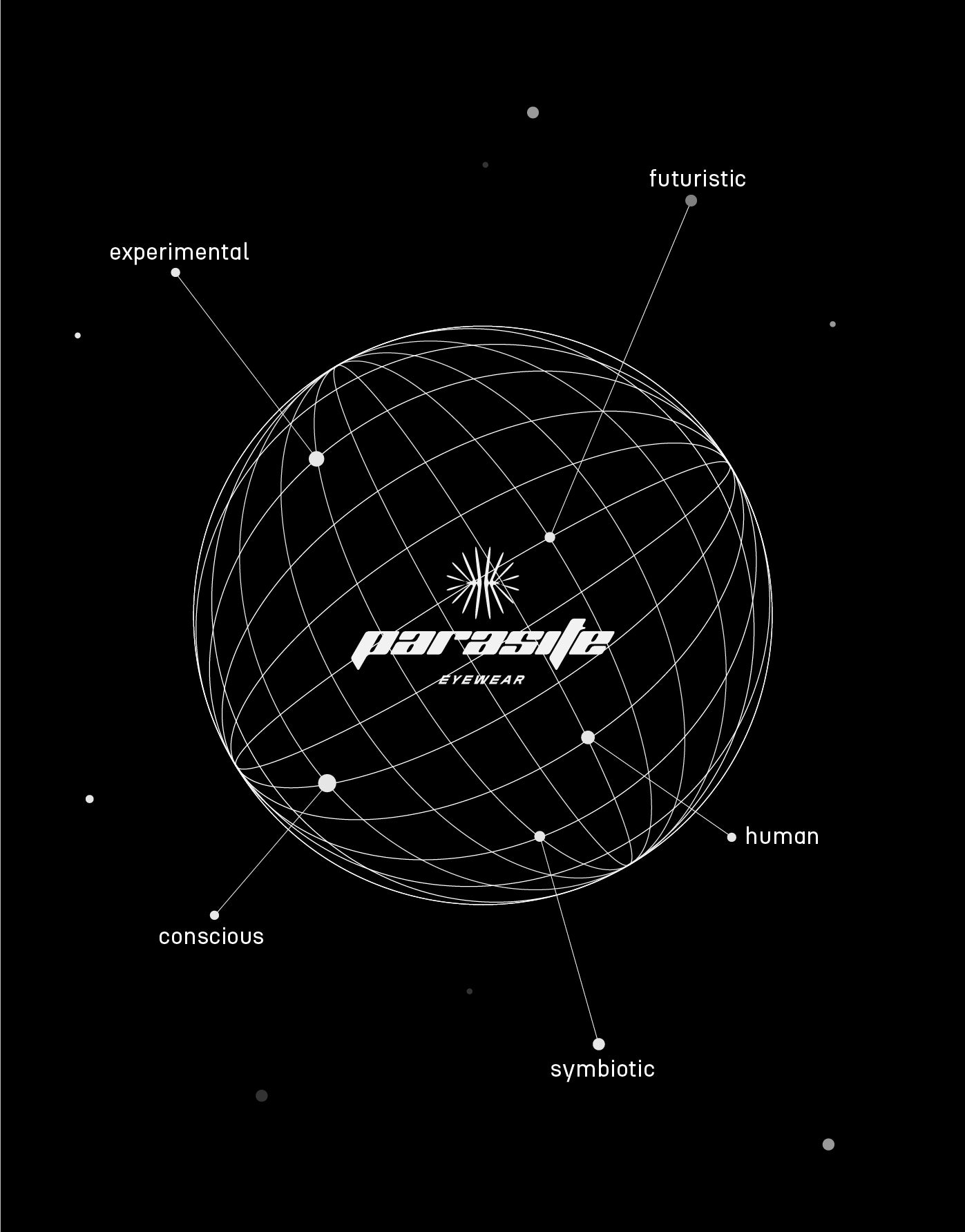 THE FUTURISTIC FRENCH EYEWEAR BRAND












PARASITE DESIGN is a french eyewear company.
Founded in 2002 by Hugo Martin, we revolutionized eyewear in 2002 with the STEREO active holding system.
Still independant, we are a leading innovative eyewear company working on building the future of eyewear.


ALTERNATIVE CULTURE:
Parasite is a Sci-Fi influenced, avant-garde and high-end eyewear brand.


DESIGN LAB:
Every season, Parasite releases «special editions», an experimental eyewear laboratory where design and technologies meet art and fashion.


HUMAN AFTER ALL:
We focuse our relionships on humans. The company philosophy, the way we collaborate with our team and interact with our partners is based on respecting humanity and singularity.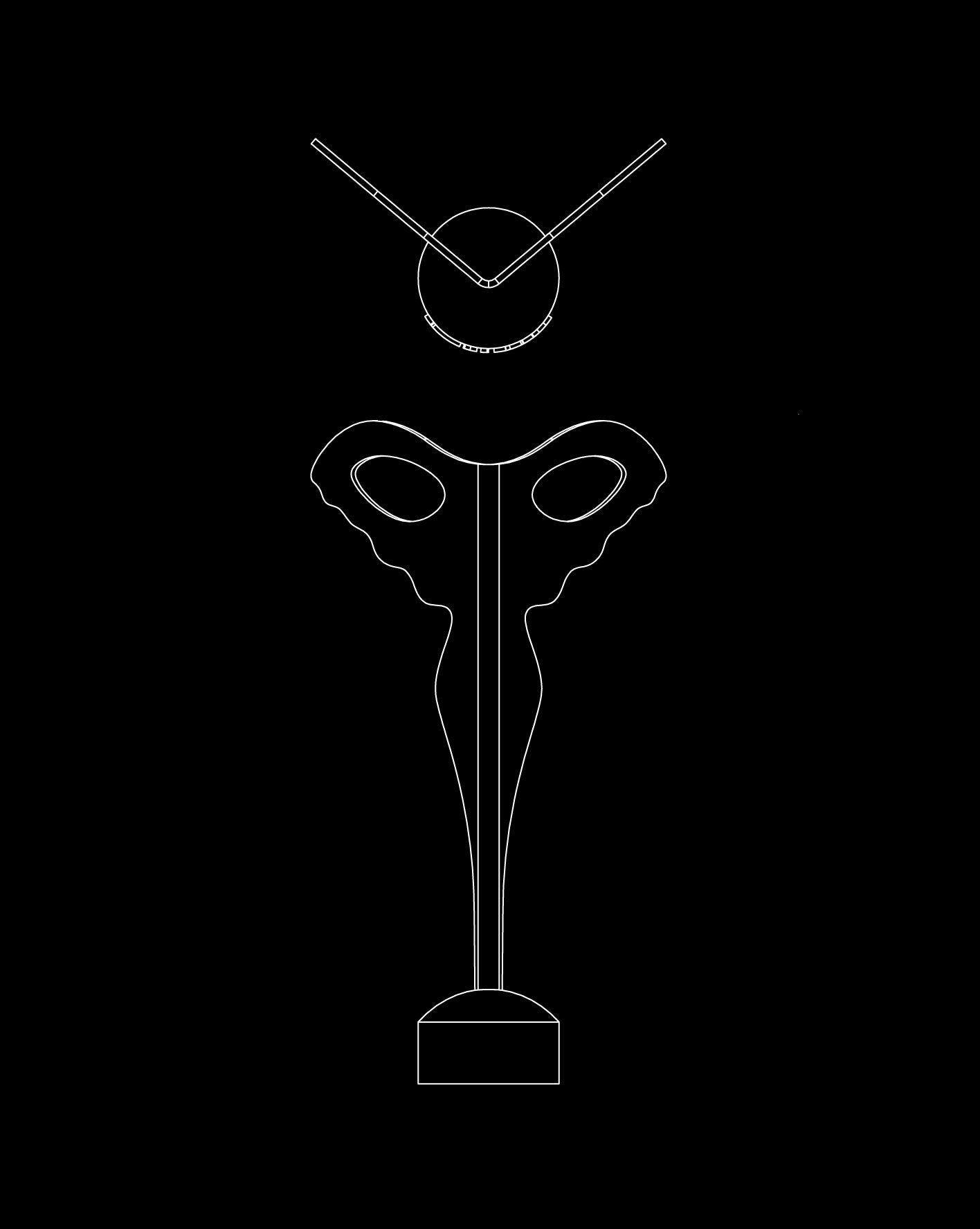 AWARDS









SILMO D'OR - PARIS :

2022 - Première classe - SILMO D'OR international prize
2017 - Best frame nomination - SILMO D'OR international prize
2016 - Best sunglass - SILMO D'OR international prize


EYEWEAR OF THE YEAR - TOKYO :

2019 - Eyewear of the year - JAPAN IOFT
2018 - Eyewear of the year - JAPAN IOFT
2007 - Eyewear of the year - JAPAN IOFT
2005 - Eyewear of the year - JAPAN IOFT


NOW AWARDS - NYC :

2023 - Nominee - Sunglasses


LOCAL PRIZE :

2022 - Coup de coeur du jury - eco day's - trophée des entreprises de l'Ain
2018 - Trophée ART-INNOV - Chambre des métiers
2010 - Trophée ART-INNOV - Chambre des métiers
MADE IN SUPER-FRANCE









DESIGNED IN FRANCE:
C18, our design studio was founded by Hugo Martin and Timothée Panier. With 20 years of experience in eyewear design and manufacturing, 3D modeling expertise, and an experimental culture, our creative team works diligently every day on building the future of eyewear.


MADE IN FRANCE:
We are proud to manufacture our products in France using the finest ateliers based in the Jura mountain.
The result is a product that combines the best of both worlds - the precision and efficiency of modern technology with the attention to detail and craftsmanship of traditional know-how.


TRANSPARENCY and RESPONSABILITY:
We work with a network of skilled manufactures an suppliers, both in France, Italy and Germany. Our product are transformed, assembled and finished in France.
We are proud of the eco-system we have formed with our partners for almost 20 years, and we believe that our commitment to quality, environmental concerns and social responsibility is reflected in our relationship with them.


PERSPECTIVE:
Perspective is a project of an alternative manufacture based on innovation and 3D printing processes, dedicated to eyewear, accessories and fashion industry.Based in Oyonnax in partnership with Lucal, our high-hand eyewear manufacturer, this factory is opened to new customers.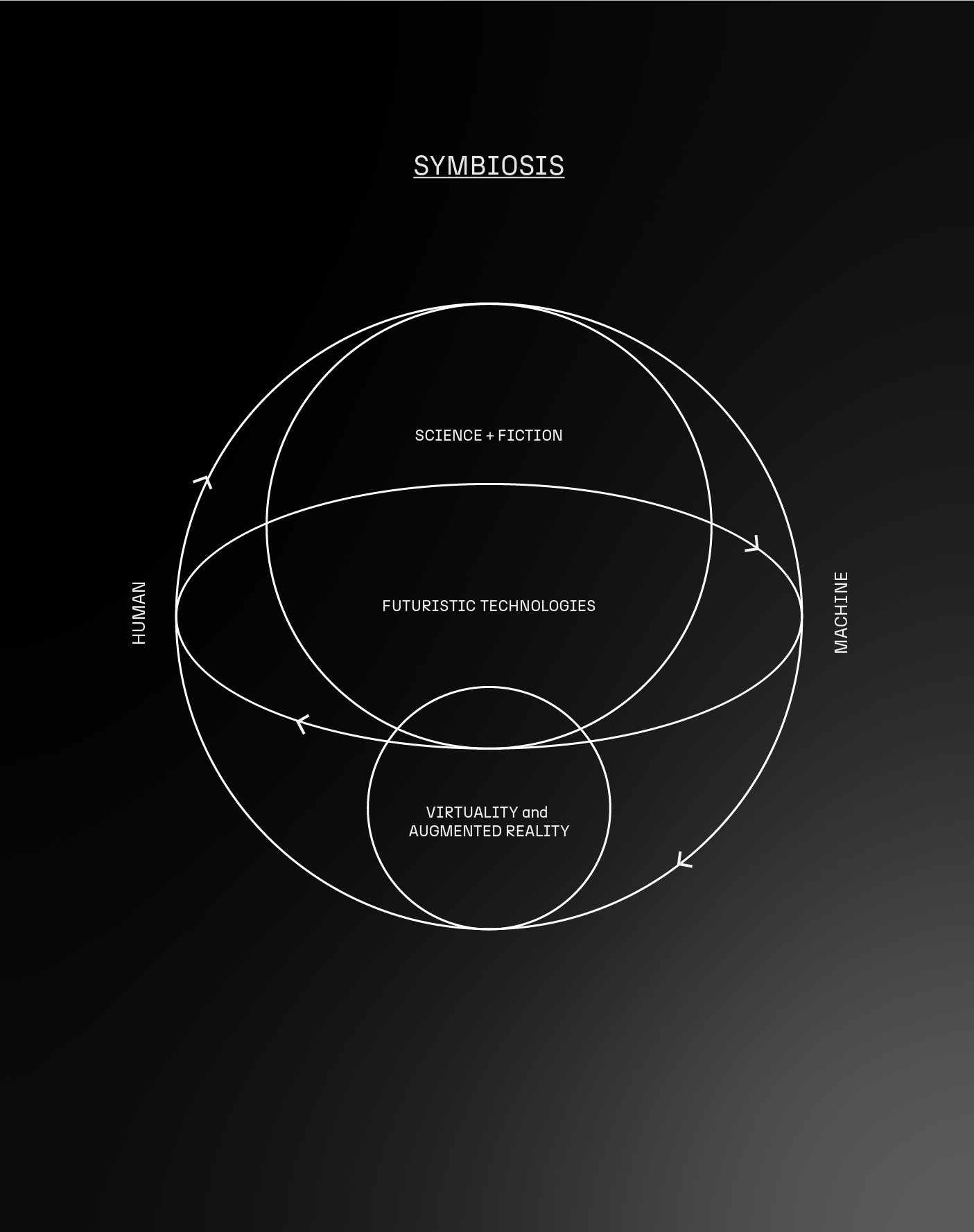 EXPERIMENTAL SYMBIOTIC DESIGN













THE SYMBIOSIS:
Symbiosis is the heart of our design vision.
Physical symbiosis between the product and the body of the user.
Spiritual symbiosis between the brand culture and the people's mind.


SPORT + FASHION = SCIENCE + FICTION:
The product design style is a futuristic balance between Sport and Fashion.


FUTURISTIC TECHNOLOGIES:
Our product design philosophy is driven by comfort, lightness and innovation following the idea that the product fuses with the wearer. Our designs are questioning the concept of transhumanism.


VIRTUALITY and AUGMENTED REALITY:
New technologies are a part of our philosophy and we are exploring the idea of virtual products by producing phygital augmented reality NFT and virtual characters.