QUANTIQ 1
Open media in modal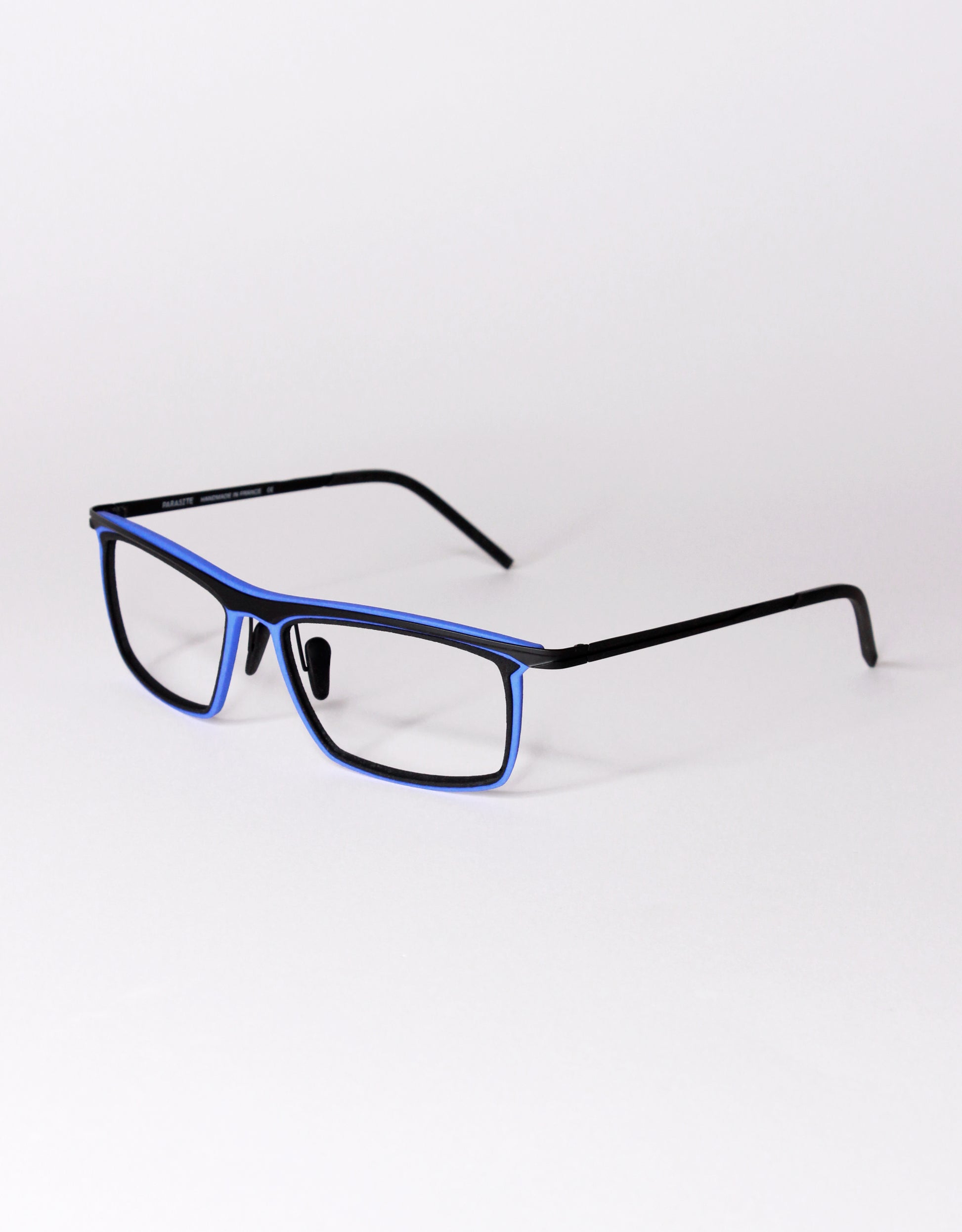 Open media in modal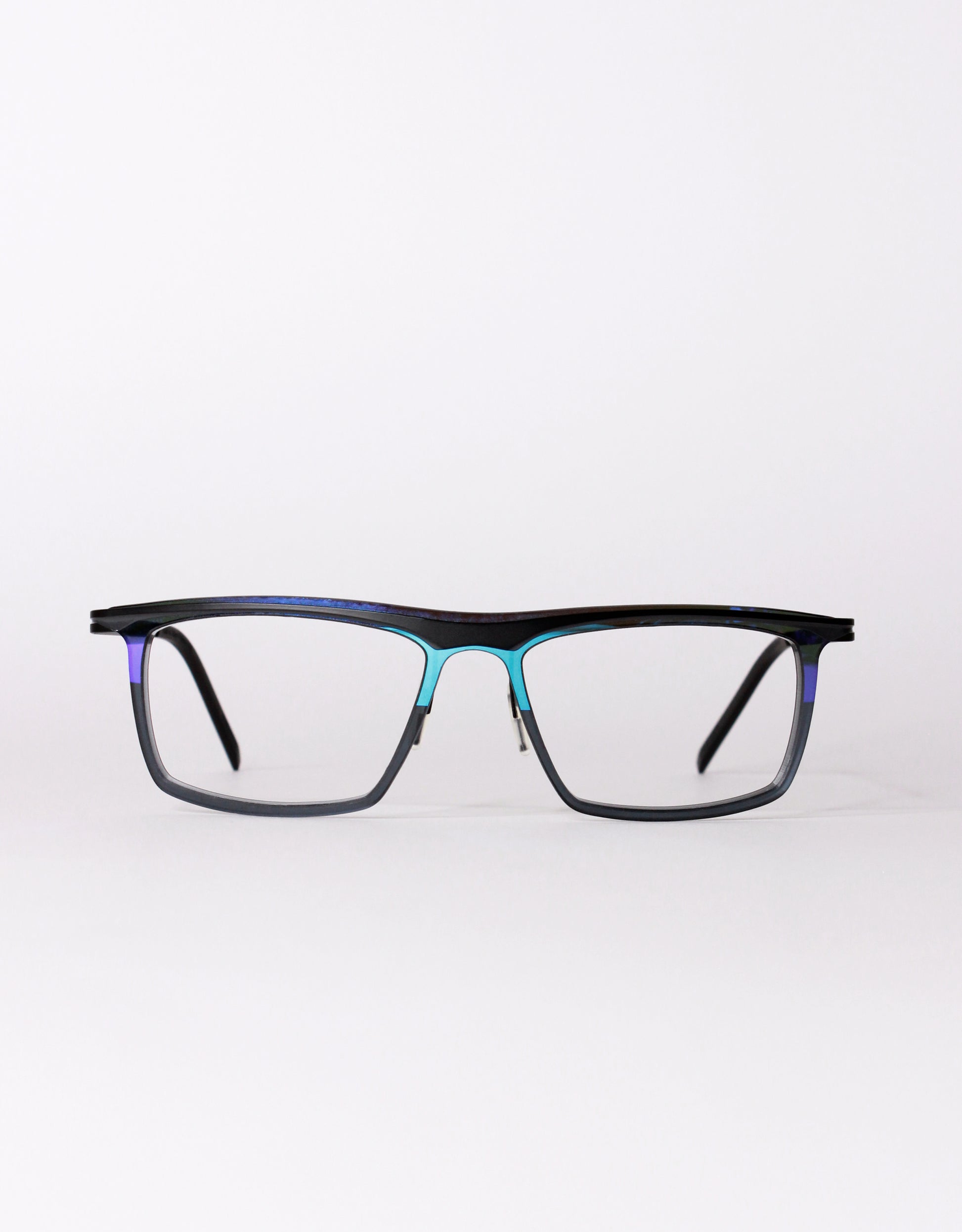 Open media in modal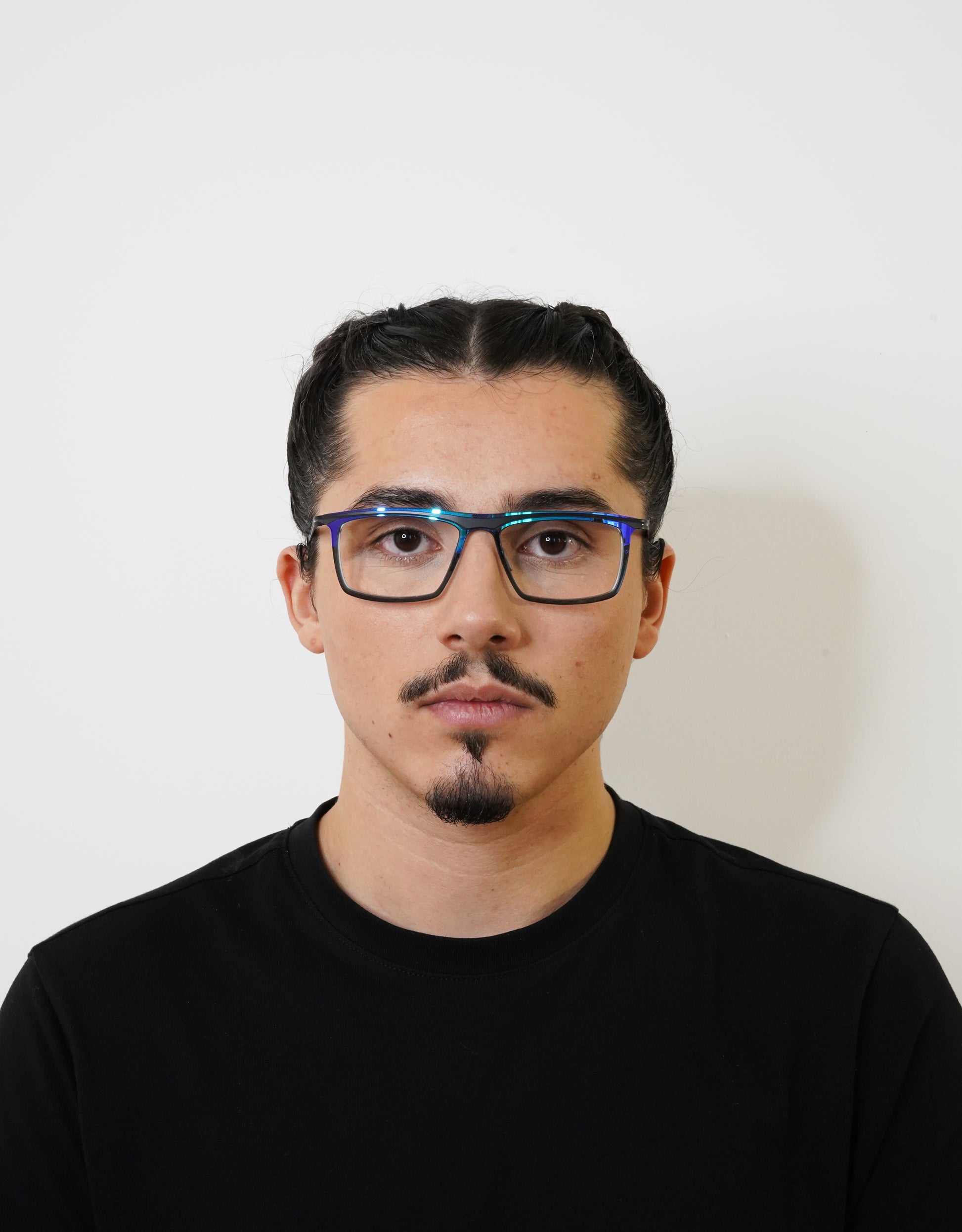 Open media in modal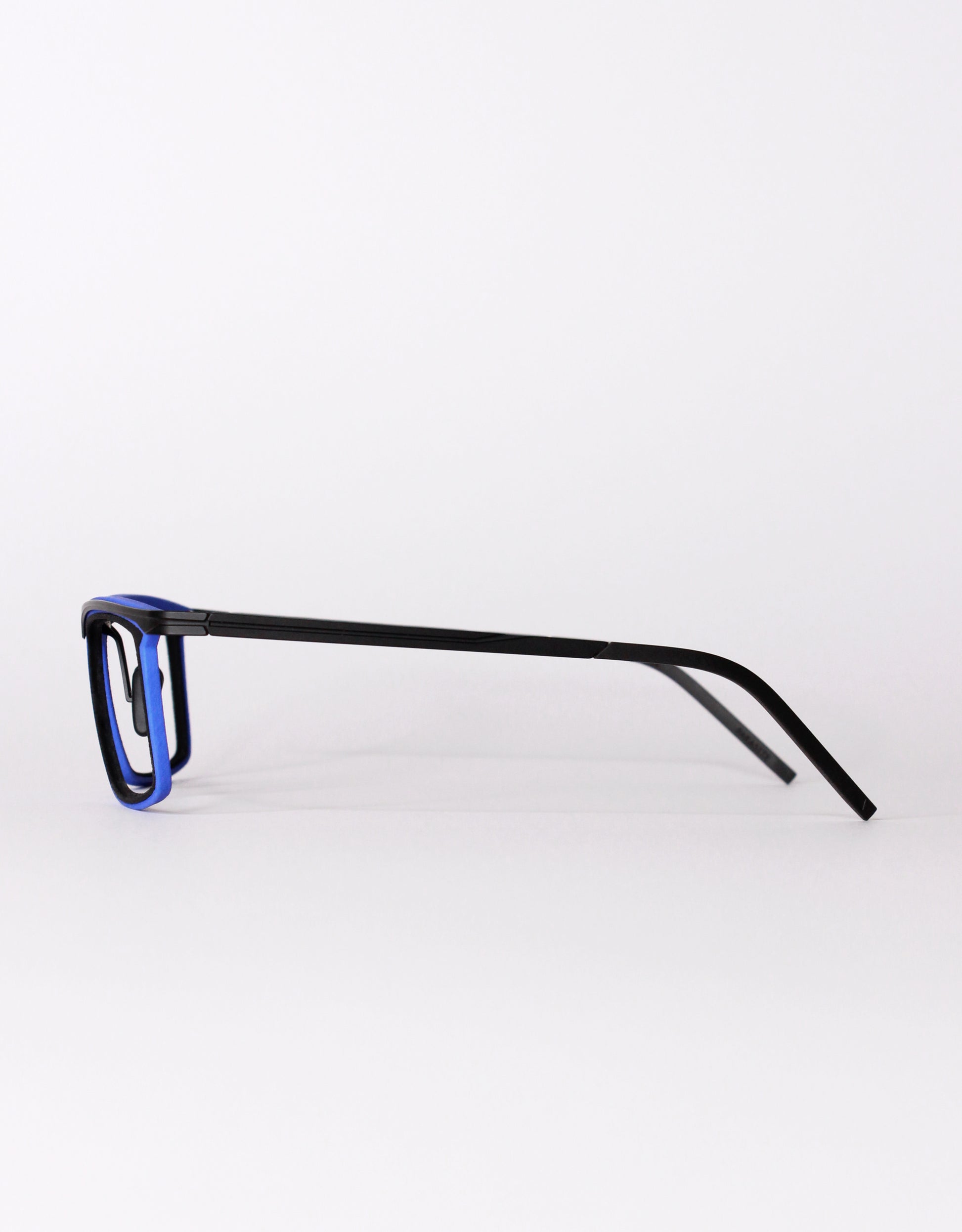 Open media in modal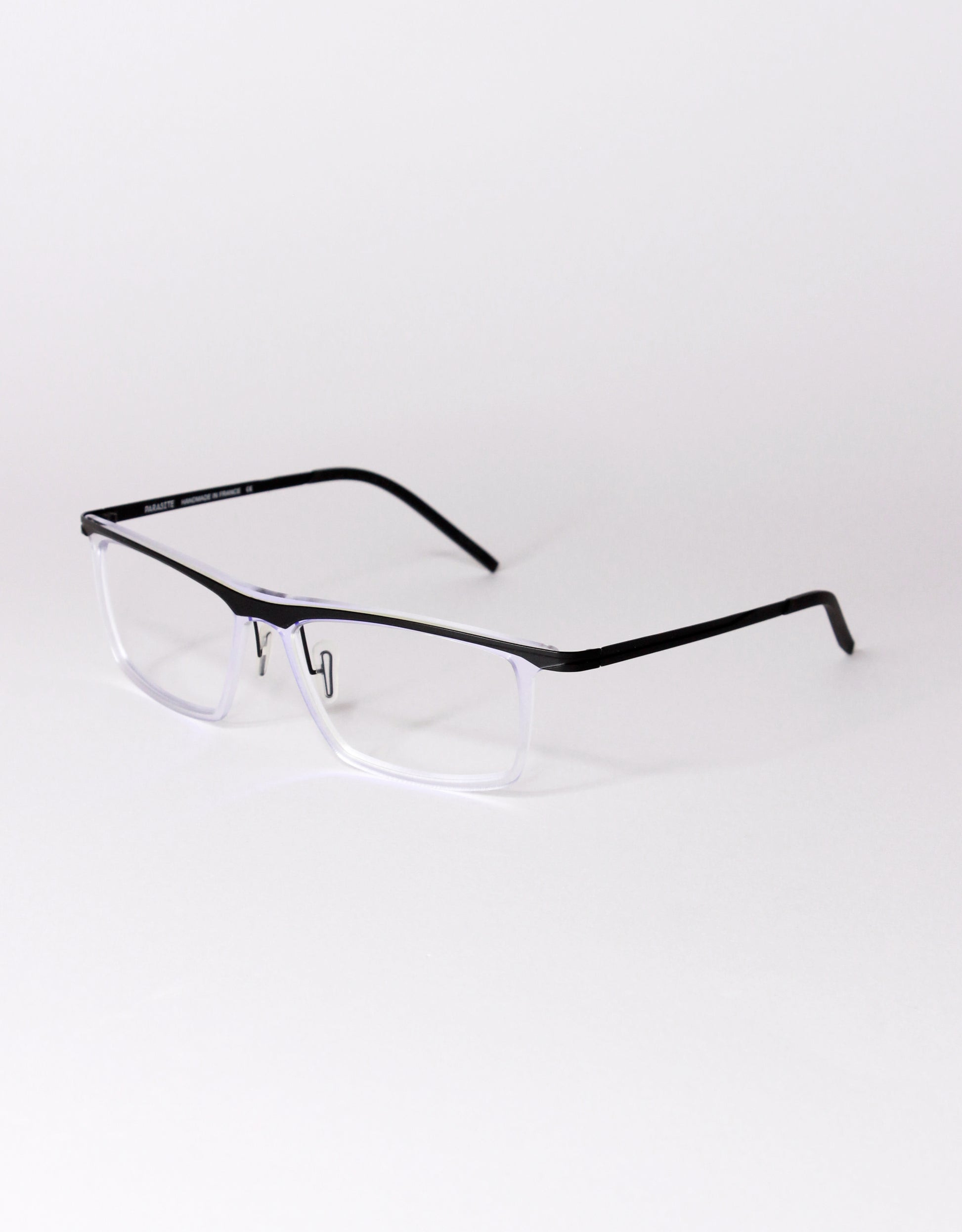 Open media in modal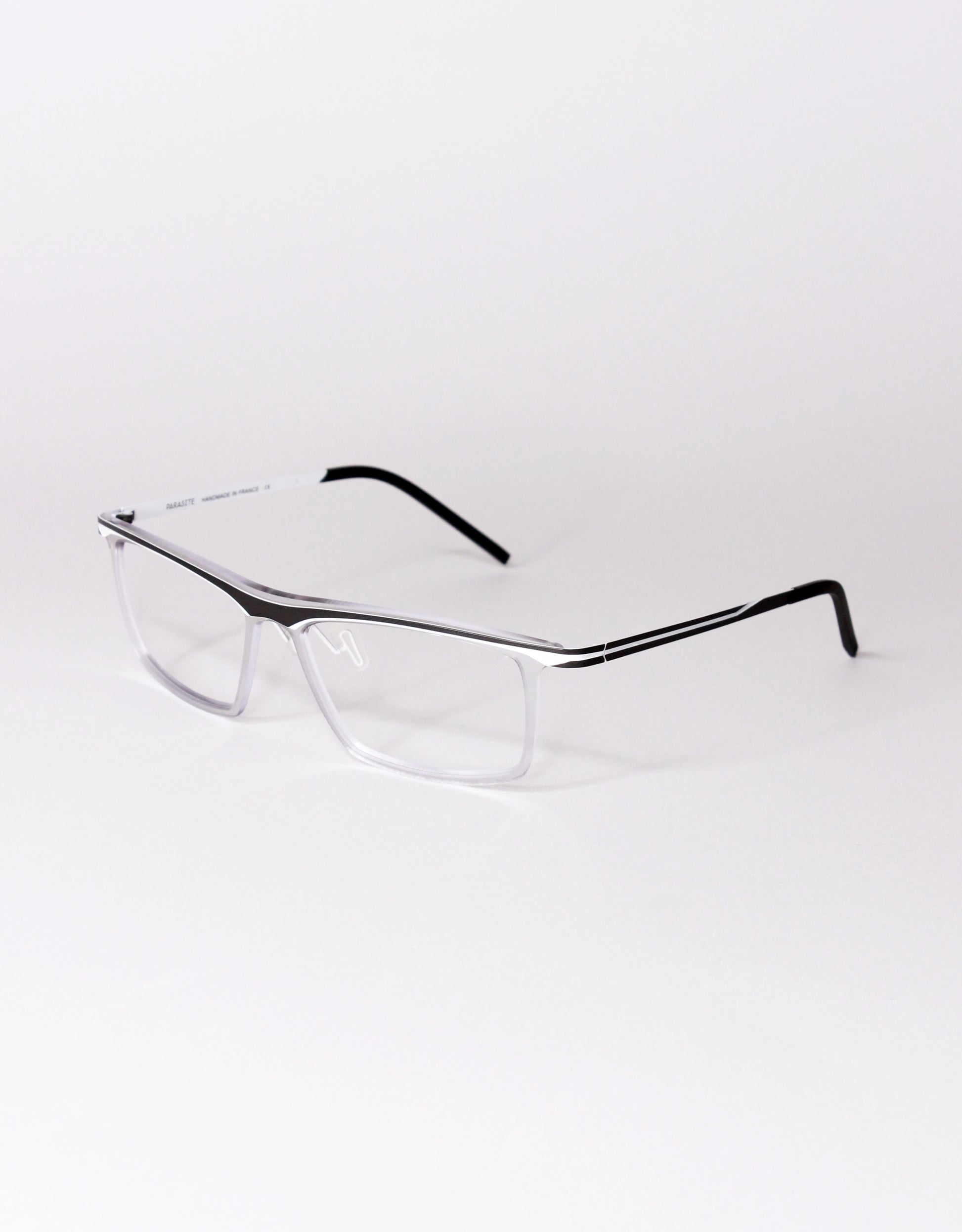 Open media in modal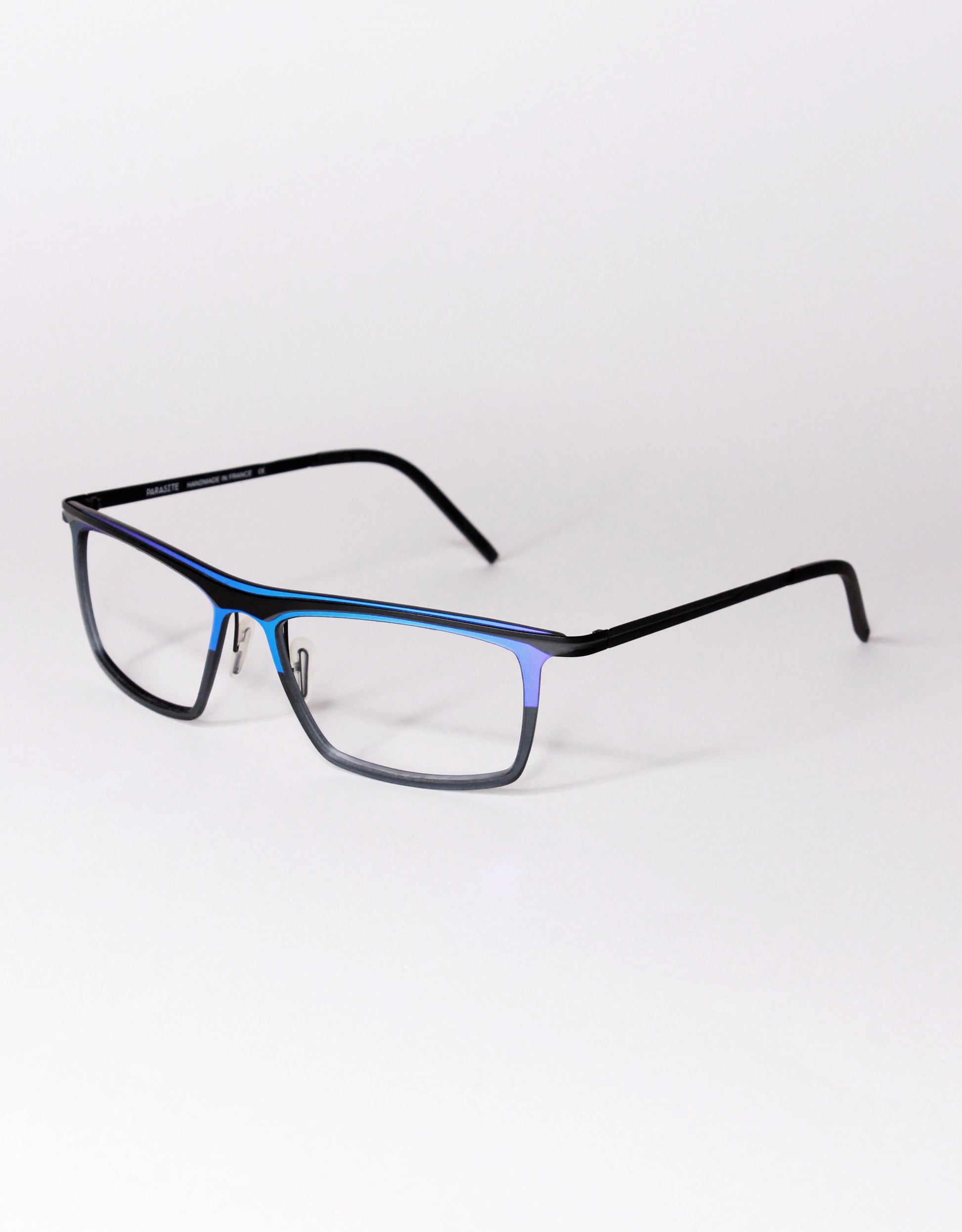 MATERIAL
LED
ANTI-MATTER
STEELSKIN

SIZE
QUANTIQ C17 - C88 - C81
Lens length : 55
Lens height : 37
Bridge length : 17
QUANTIQ C72
Lens length : 55
Lens height : 37
Bridge length : 18

DESCRIPTION 
Futuristic and avant-garde, QUANTIQ is modern and innovative. the classic shapes is reflecting lights and multiple color combinations.
It is a hyper-functional frames that incorporates the ultra-light LED material (reflective polyamide) or ANTI-MATTER (3D printing) combined to STEELSKIN (stainless steel). 
An exploration of the artful balance of futuristic aesthetics and minimalist design.